Line your
pockets
Thank you for trusting me to sell preloved fashion on your behalf!
I'm interested in great quality New Zealand and international designer clothing and accessories. Some of my personal favourites are Zambesi, Nom D and Carlson; Ann Demeulemeester, Hermès, and Yohji Yamamoto. I'm careful about what I accept but at the same time I love a challenge and will take in anything interesting I think I can sell.
You're welcome to drop in-store anytime with items to sell but please call ahead and make an appointment if you'll be bringing in a lot of things at once.
Your items will be on display in-store for a minimum of 4 weeks. Some items will also be made available for online purchase, wherever possible. You'll generally sell preloved fashion quickly at Soup, though sometimes I'll reduce the sticker price by 20% if you'd like to keep trying for a sale after 4 weeks.
I pride myself on ensuring everything available at Soup is presented in its best possible condition. Sometimes this means an item requires dry cleaning or simple mending before it can be displayed in-store. I'll always have a quick chat with you beforehand about any extra costs to you.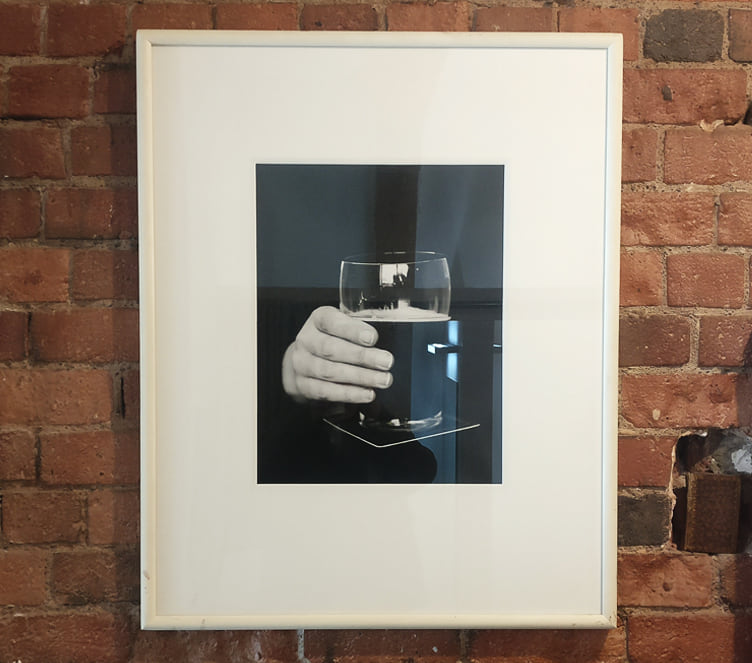 Selling with
Soup
How is the price decided? At drop-off we can have a chat about how much you're hoping to sell your items for. I work hard to get the best price I can for my sellers.
When am I paid? When your item sells! I'll take your payment details the first time you sell preloved fashion with Soup. I offer the following options: online deposit to your bank account, cheque, or as in-store credit.
How will I know if my item has sold? Please check in after 4 weeks to see how things are going.
When should I collect my item? I'm flexible as to when you pick things up, though we can't store things on your behalf for too long. Your items may be donated to charity if they haven't been collected within two weeks of arranging a pick-up date. My charities of choice are Dress for Success, Mary Potter Hospice, and SPCA.
I don't live locally, can I still sell with Soup? Yes, I work on behalf of sellers around New Zealand (and Australia, UK, and USA).
What happens if my item is damaged? Soup cannot take responsibility for damage or loss incurred during the sale process, sorry.