Second hand designer clothing
Fashion
recycled
Soup Fashion Recovery has offered second hand designer fashion and accessories for sale since 2005. Labels we regularly have available are… the A-Z of fashion, and everything in between.
My shop gives you access to a collection of modern fashion and vintage classics, direct from some of the most interesting private wardrobes around the country. All of my stock is recycled, hand-selected and available right now in-store. You'll save on international shipping, take home something beautiful, and help save the planet — all at once.
With over 35 years experience across the fashion industry, I can help you hunt down the perfect piece for your important occasion. Wherever possible, I recommend visiting my Wellington shop to try on anything that's caught your eye.
For those unable to make it in-store, I appreciate how difficult shopping online for clothing can be and understand the risk involved. To help out, I provide two sizes for all second hand designer clothing:
The size on the label. This is the manufacturer's stated size.
A "fits like NZ" size. My mannequins try on every garment to work out the actual size.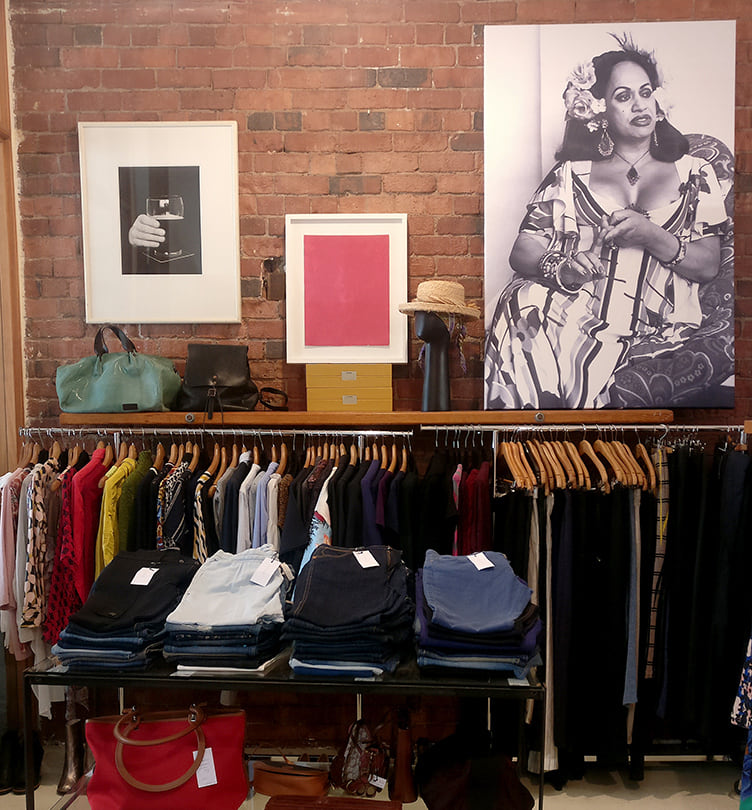 Brand new
second hand
Easily see the condition of any item with my simple system: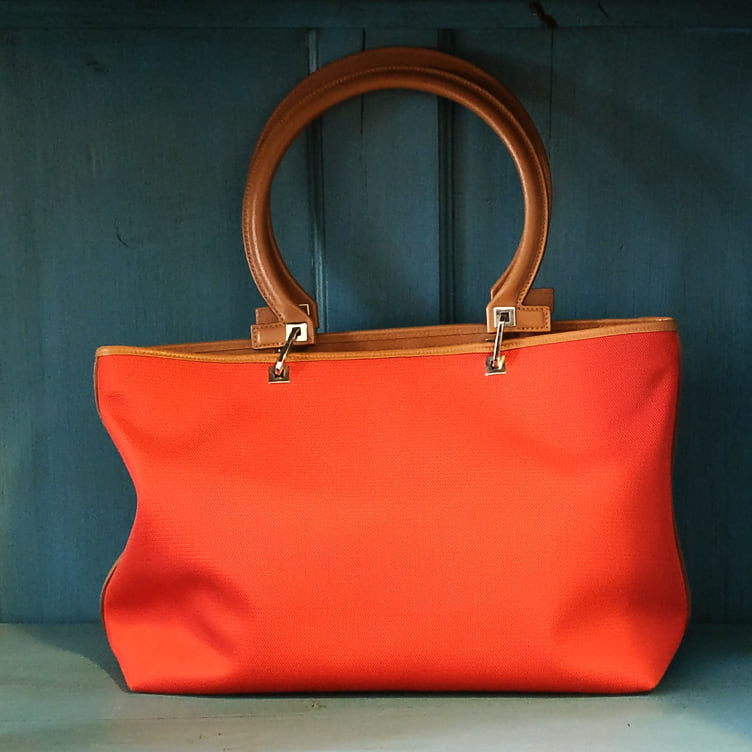 Buying at
Soup
What payment options do you have? In-store, I accept cash and eftpos/credit card. Online purchase requires a credit card.
Do you have layby? Yes, I offer "old-fashioned" layby—pay in installments and collect your item when the total is paid off.
What if I want to return something? Please let me know within 24 hours if you're unhappy with your purchase. The earlier I know about an issue, the faster we can find a solution.
I'm from outside New Zealand, what currency are your prices displayed in? All prices are in New Zealand currency.